FRIZZ, FRIZZ... AND MORE FRIZZ
FRIZZ, FRIZZ….. AND MORE FRIZZ
Do you find yourself dealing with frizzy hair more often than not?
We're going to talk about what causes frizz and things that will help you control it.
Unfortunately we cant all be pop-star Lorde & totally rock the frizzy haired look.. so lets get down to it, WHAT CAUSES FRIZZ?
Frizz is a result of general lack of moisture to the hair. Have you noticed your hair becoming more frizzy when its humid outside? This is because the hair is so dry that it wants to soak up all the moisture in the air & BAM … you are left with frizzy unmanageable hair.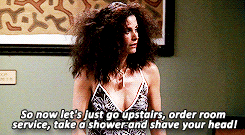 For our beauties out there with already naturally curly or wavy hair you know the effects of humidity all too well.
Lets talk about how to uncomplicate your frizzy hair and leave you with beautiful, luscious hair!
1. Finding the perfect shampoo for your hair
Each person has an entirely different head of hair and certain shampoos that create a quick fix for someone else, may not be the cure that you were looking for. With that being said, there are certain things you should try to look for in your shampoo when it comes to taming your frizz.
We suggest using a sulfate and phosphate-free shampoo and conditioner. At Simply Devine Salon we carry several lines that are not only sulfate-free but also 100% vegan and gluten free as well. One of our favorite lines we carry is Moroccan Oil, which is made primarily for curly and wavy hair. We suggest using the Moisture Repair or Hydration care line. These will both lock in that moisture and hydrate your hair from the inside out.

2. Go without using shampoo twice a week during washes.
Dry and damaged hair needs as much moisture as possible and using shampoo each wash will strip your hair of its natural oils. This can also be called"co-washing" this stands for conditioner only washing. Doing this will still keep your hair clean with out sacrificing your natural oils.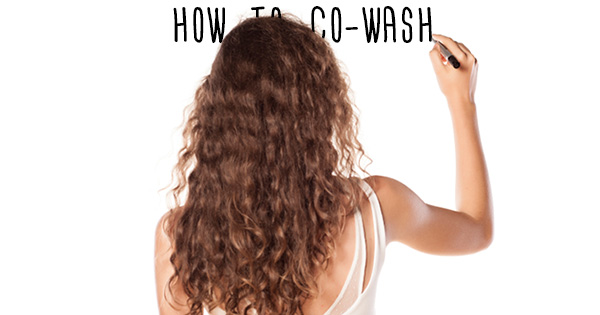 3. Using a moisture repair mask once a week.
Simply Devine Salon carries four different repair masks from Moroccan Oil to provide our clients with options when it comes to managing their hair. Doing hair treatments or masks will keep your hair moisturized long enough to prevent damage from weather and hair tools.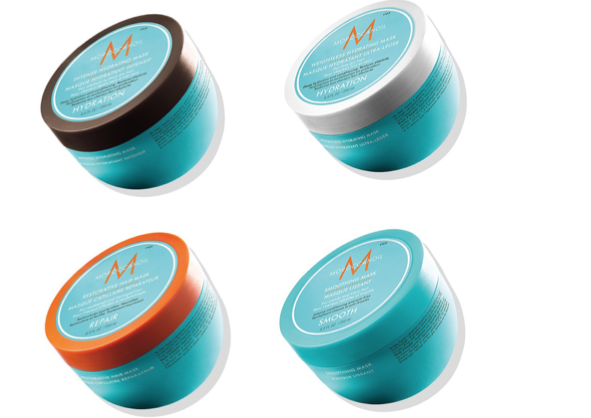 4. Master the Blowdryer
The blowdryer can make or break the appearance of your hair. We don't want to over dry the hair so an easy trick is to let your hair slightly air dry and then finish it off with the cool setting on your blowdryer. Simply Devine Salon also offers a blow-dry concentrate product that cuts your drying time in half and leaves your hair moisturized and smooth.

So there is some tips and tricks for you to try out in order to tame your frizz.
All products are available for purchase in our salon today!
Live Beautifully with Simply Devine Salon.